Any currently available positions will be posted to this page. We're always happy to accept resumés for teaching and educational assistant positions (Principal Chris Steenhof csteenhof@bvcs.ca). These will be considered under our hiring policy. Any currently available positions are listed below.
The BVCS BVCOS program offers support and curriculum to parents wishing to homeschool their children. There are several wonderful ladies who keep this ship sailing smoothly. First, there is Monique. Monique is currently the principal for BVCOS. She doesn't have a whole lot...
Working at Bulkley Valley Christian school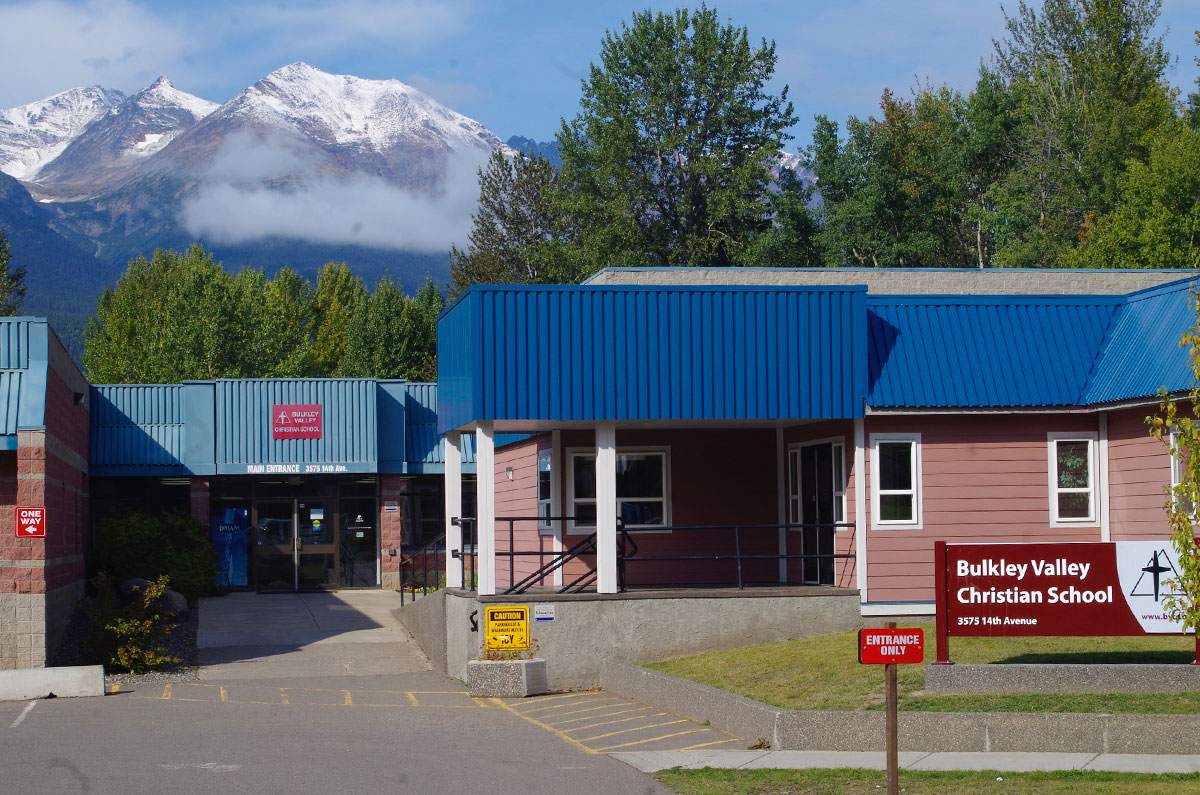 Our campus
Our school campus was built with community in mind. Home to students in preschool through grade 12, the building expands on two main lobby areas around a central library area, creating a really unique school experience. We've got ping pong tables, air hockey, and space to eat, and these spaces are greatly enjoyed all year. 
Generally each grade has a single home classroom, while sharing the gymnasium, music, and kitchen amenities. While each year provides some flex, primary and secondary grades are loosely divided into upper and lower building levels.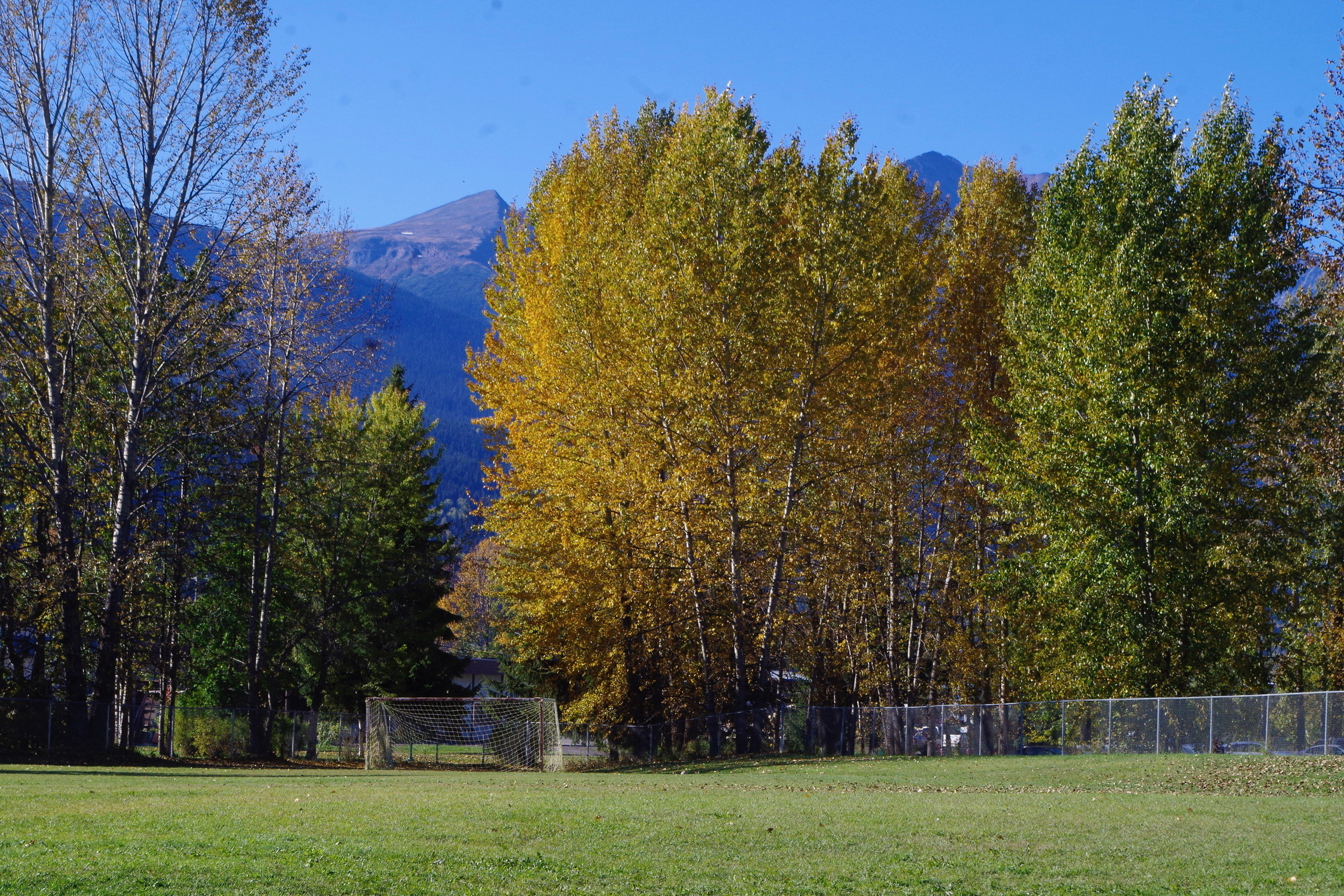 Our Town
Smithers is a beautiful mountain town in northern British Columbia off of the Trans Canada Yellowhead Highway 16. Located halfway between Prince George and Prince Rupert, Smithers services much of the Bulkley Valley area (home to around 20,000 people). The town itself has a population of nearly 6000, with community amenities like the Bulkley Valley Recreation center with a lap and leisure pool, squash courts, and a climbing wall; public library; skateboard park; two ice arenas and more. Our access to the wild outdoors makes us a fantastic place for hunting, fishing, or general outdoor enthusiasts.
The Cold Months
We have beautiful long winters with snow that generally sticks around from late October until mid-March. Winters are best enjoyed outside, on the nearby ski hill (Hudson Bay Mountain Resort), or in our backyards or backcountry, snowshoeing, cross country skiing, snowmobiling, outdoor skating and hockey.
The Warm Months
Our spring and summer seasons get nice and warm, and with an abundance of mountain trails and nearby lakes we stay outside mountain biking, hiking, golfing, boating, and swimming. With so many regional camping and recreational opportunities, summer months fill up with incredible memories. 
The Community
Smithers is home to a lively music, art, and theater scene, as well as a museum and active sporting community. Our school community is made up of congregants from a number of local churches, which you can find listed here.