We are an Online School program, operated by the Bulkley Valley Christian School offering a Christ-centred program to students from Kindergarten to Grade 12.
BVCOS offers a solid Christian Education, customized learning plans to fit each student, and BC Certified teachers to guide you and your learner towards an educational experience that is as rewarding as possible. We offer a large variety of resources and learning opportunities to allow each child to reach his or her potential. Our aim is to support you as parents with resources and expertise as you move along your educational journey. Our teachers are flexible, sensitive to the diverse needs within families and work with you to make an educational plan that suits your family's style and is as unique as the child you are educating.
BVCOS opened its "doors" in September 2007. We are a part of the Bulkley Valley Christian School Society, a school society with a long history in the beautiful Bulkley Valley. The society operates both a brick and mortar campus and the online school, a partnership that allows BVCOS students to access in-person learning opportunities.
What Exactly is Online School?
Bulkley Valley Christian Online School is a wonderful alternative schooling method for families of faith who seek a less traditional approach to schooling. Through online school, students from Kindergarten to Grade 12 can choose to take all or part of their program at home through the help of qualified teachers and individualized resources. Our K-9 programs are primarily book-based (although parents can use digital tools as well), while grades 10-12 offers more digital options.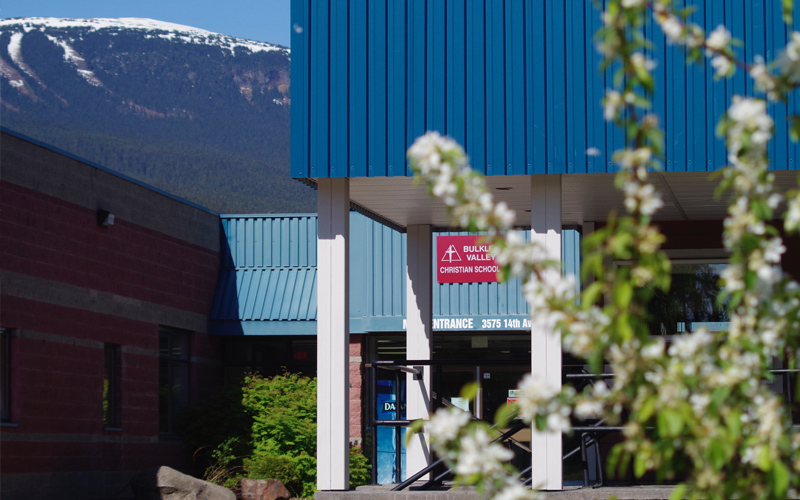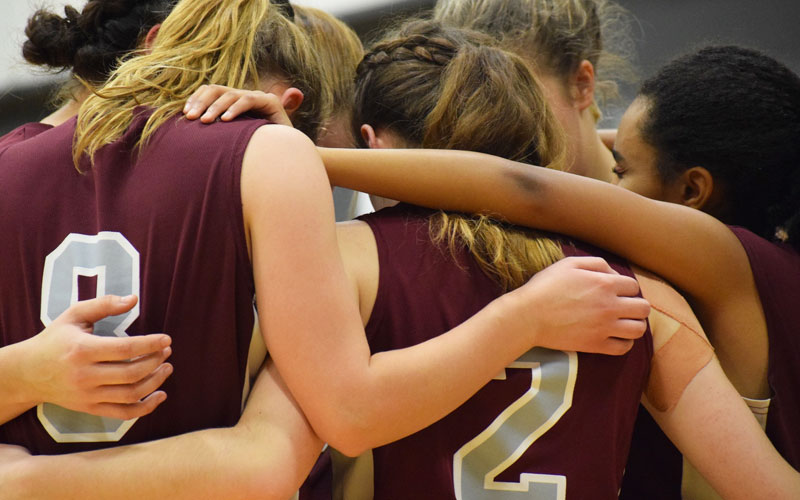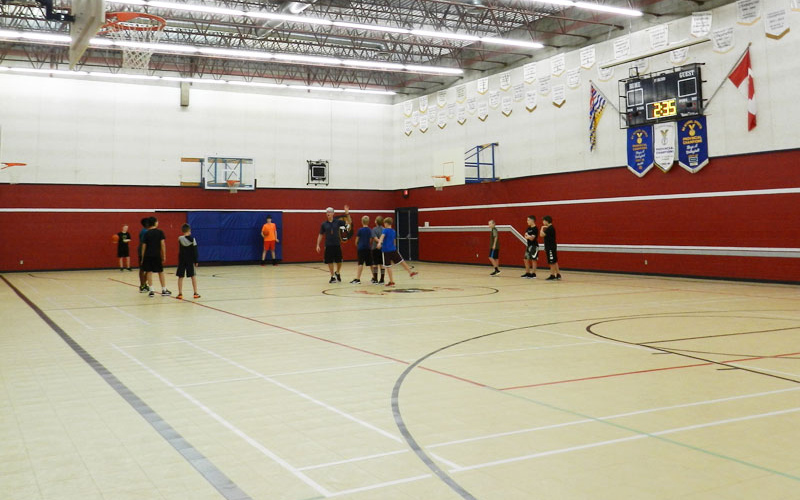 What Makes Christian Education Different?
Our common faith in Jesus Christ provides us with a bond and shared vision for Christian education. The staff at BVCOS take joy in encouraging learners and their families to grow in their Christian faith. We endeavour to do all things for God's glory and for the advancement of His kingdom.
Our Vision Statement
In joyful obedience to Christ, the Bulkley Valley Christian School community strives to provide a comprehensive program of quality instruction that is shaped by a Reformed understanding of the Scriptures. We recognize our need to personally know God in Christ through his Spirit and Word. It is out of this relationship that we encourage and teach our students to develop a view of life and creation that is centered in God. Students are led to appreciate, understand and evaluate the world so that, as they grow in faith and knowledge, they will take up the challenge to bring the healing power of Christ to all areas of life.