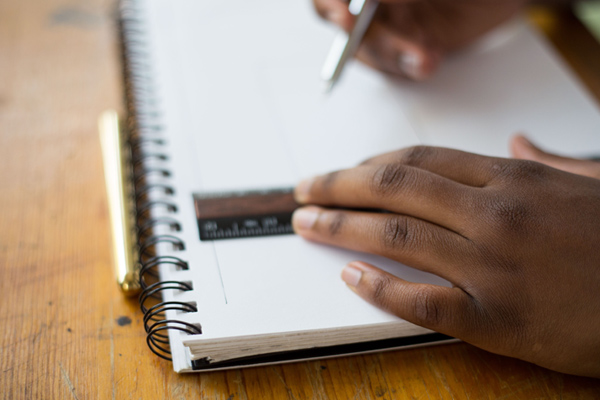 Individualized Programming
One of the biggest benefits of Online School is Individualized Programming. God has created each beautiful child uniquely, and while we follow provincial learning standards, each curriculum package is built around options. Your kindergartener, for example, might already have a firm grasp of the alphabet and is already reading. Great! Move ahead! Your Grade 5 learner might find a keen interest in local history. Awesome! Connect with the resources that can enrich their understanding and experience. Have an entrepreneur on your hands? No sweat! If they work hard and finish early, they'll have plenty of time to dedicate to their dreams.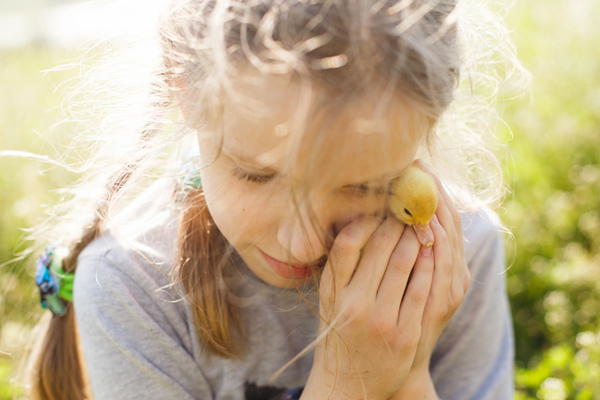 We're here to help
Working one-on-one with your teacher means you can craft your own experience, with help. Our staff are ready and eager to build relationships and help you frame your child's education through the lens of a Christian perspective.
If you're interested in registering a child at BVCOS, please take a look at our admissions process. If you're ready to apply, download an application form, package your documents, and send them in to us to begin the process.