Through online school, students can choose to take all or part of their faith-based program at home through the help of online and digital tools.
We provide quality curriculum overseen by BC Certified teachers, but completed with flexibility that suits your student or family life. At BVCOL we invest in building relationships and meeting individual needs. BVCOS is open to students from all over BC and those located in or near Smithers have the option of completing some of their learning in the classroom and taking advantage of the resources of our brick and mortar school. In short, you get benefits both from learning at home and from being in the larger community.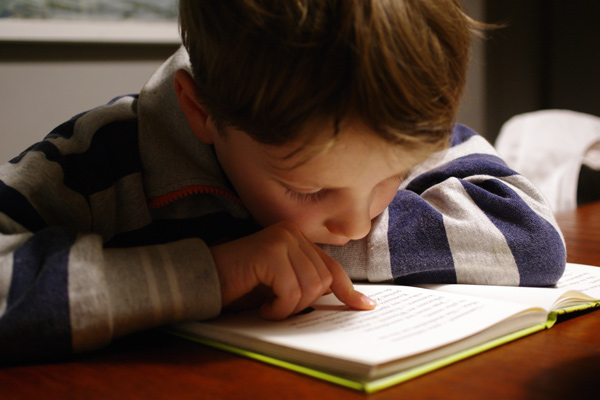 How Does it Work?
Traditional schooling aims to create an ideal environment for learning which students are then brought into. Online School flips that model so that each student/parent can craft a learning environment that best suits their needs and interests. 
Step 1. Enrol and get accepted to BVCOS. More about this process
Step 2. Your family will be assigned a teacher,  and you'll consult with our resource manager to get an idea of resources required.
Step 3. You'll meet virtually or in person with your teacher and the resource manager to create a Student Learning Plan, and ensure that your family receives the right resources.
Step 4. Begin School! Your teacher will help you understand how to deliver the learning plan to your student, assess completed work, write report cards, and provide resources to your family as you go. 
Step 5. Invest in the BVCOS community through weekly contact with your teacher, our newsletter, and (in a traditional year), community building times at the BVCS campus gym, theme days, field trips, and opportunities for in-class learning for grades 8 and up. Our families also have the opportunity to stay connected through our facebook group.
Step 6. Graduation! Your learner(s) will receive a BC Dogwood certificate upon graduation from grade 12, which is the same as all other public and Group 1 independent schools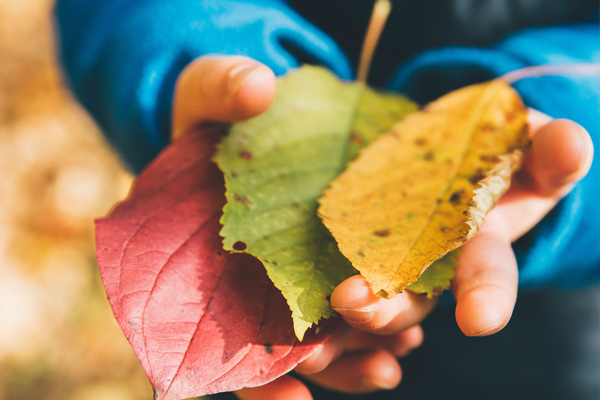 How is Online School different from Homeschooling?
The Bulkley Valley Christian School Society offers a homeschool program in which families register with our brick and mortar campus. While also a home-based learning method, it differs from Online School because there is no oversight from a teacher. Parents, rather than the teacher, create, direct, and supply the educational program and materials.
Homeschooling families are free to pursue an alternative education program different from provincial standards, but graduates won't receive a BC Dogwood certificate. Online School graduates will receive a Dogwood Diploma, just as those enrolled in the traditional school system receive.